Life can be unpredictable sometimes, with well-laid plans going out the window thanks to unforeseen illness, children sports teams advancing to the playoffs or even a shift in the weather. That's why we strongly encourage our guests to take advantage of the protections afforded by travel insurance. For a relatively small fee, you can protect yourself from financial loss in the event you can't make your scheduled visit.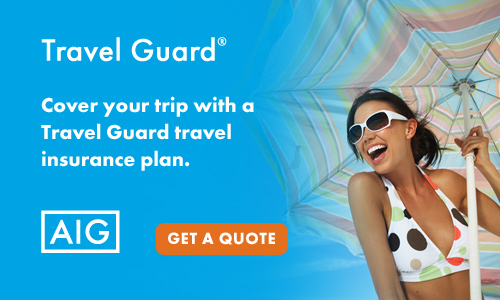 Handling this in advance will save you the added stress that accompanies the combination of missing out on a restful visit and forfeiting your advance payment. So be sure to confirm your schedule in advance and purchase travel insurance when you book your room.
As discussed in our POLICIES section, we follow with no exceptions a set of guidelines suitable for a truly unique, family-owned inn like ours. While you may be accustomed to the refund policies of corporate hotel chains, the intimacy and uniqueness that sets us apart requires us to forego refunds as a way to keep our doors open. We appreciate your understanding.